Taking your Business to the next level with robust Brand Strategy
Brand is far more than the look and feel of a company, it also comprises of the core values and ethics of a business. From the way a company coveys itself, right through to its vision and how it looks to achieve this.
The brand is also heavily guided by the products and services a company provides, as well as the target audience it is looking reach. UMIS Consultancy have helped numerous businesses at various stages of growth with their brand strategy and have achieved great results in the process.
We take time to meet, analyse and strategise with businesses to ensure that we end up with a blueprint for success, then we help to execute and deliver that plan.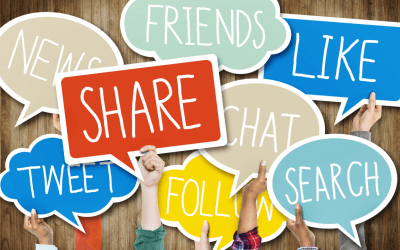 It's almost unforgivable nowadays not to have a presence on Social Media, however once you have set up your channels how can you improve engagement with the followers and fans? This is often a question that businesses never find the answer to, leaving them dwelling on...
read more
Newsletter

Sign up to our quarter newsletter, packed with our latest news and marketing tips!
Get in touch

Get in touch with UMIS Consultancy, the branding and communications company you can trust to give you and your company a competitive edge.