Helping your Business to Improve its Website Online Conversion Rate
At UMIS Consultancy we pride ourselves in understanding the key elements that either make or break a business online. This really helps when working with you to plan and manage a successful strategy that looks to improve your conversion rate.
Being able to identify and improve your conversion rate is an essential part of achieving a successful and profitable online presence.
Improving conversions online consists of a raft of analytical and customer driven persona activities that allow us to get into the heads of your ideal customers. From here we look at what the experience is like for that ideal persona through your online channels and how this can be improved in order to begin to see some positive results with regards to improved conversions.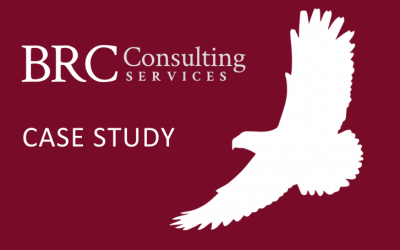 The Background BRC Consulting Services are an established provider of treasury and cash management services within the financial industry for clients in both the public and private sector. They have been established since 1989, and are a team of industry...
read more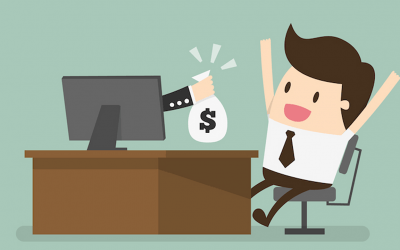 Setting up and running Social Media channels is one thing, but actually looking to sell through Social Media channels requires an entirely different approach. We believe that for you to have any chance of being able to promote and successfully sell your product or...
read more
Newsletter

Sign up to our quarter newsletter, packed with our latest news and marketing tips!
Get in touch

Get in touch with UMIS Consultancy, the branding and communications company you can trust to give you and your company a competitive edge.