Helping your Business to Improve its Website Online Conversion Rate
At UMIS Consultancy we pride ourselves in understanding the key elements that either make or break a business online. This really helps when working with you to plan and manage a successful strategy that looks to improve your conversion rate.
Being able to identify and improve your conversion rate is an essential part of achieving a successful and profitable online presence.
Improving conversions online consists of a raft of analytical and customer driven persona activities that allow us to get into the heads of your ideal customers. From here we look at what the experience is like for that ideal persona through your online channels and how this can be improved in order to begin to see some positive results with regards to improved conversions.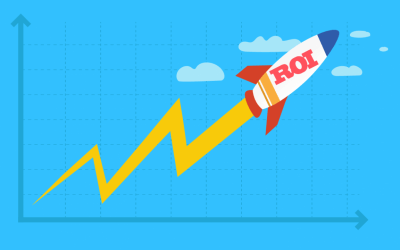 With businesses now spending so much time and effort on trying to get Social Media Marketing working for them, it is important to understand how long it could be before they can expect to see a return on investment. If the relevant goals, metrics and analytical...
read more
Get in touch

Get in touch with UMIS Consultancy, the branding and communications company you can trust to give you and your company a competitive edge.