Building future-proof networks since the 1990's
UMIS Consultancy have been building future-proof networks since the 1990s. We are well placed to both advise, consult and build platforms of all sizes and complexities for businesses that stand the test of time.
UMIS Consultancy are experts in understanding and implementing complex data and voice networks. We help our customers reduce the complexity of their networks by implementing innovative solutions as well as streamlining the ongoing management of the platform.
We have also helped a growing number of businesses by truly getting to know the company, listening to what they have to say and defining a platform strategy that will help them drive the business forward without having to worry about network limitations.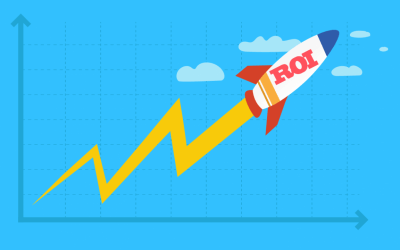 With businesses now spending so much time and effort on trying to get Social Media Marketing working for them, it is important to understand how long it could be before they can expect to see a return on investment. If the relevant goals, metrics and analytical...
read more
Get in touch

Get in touch with UMIS Consultancy, the branding and communications company you can trust to give you and your company a competitive edge.