Improve your website conversions with our Mobile Optimisation
Ensuring that your website is optimised for the mobile web is now imperative. Not giving your visitor a smooth and tailored journey through your online presence will very quickly mean the difference between potentially gaining a new customer and losing a very frustrated visitor.
Also if your website is not geared up to work well on mobile devices or is not mobile responsive, then you will find that over time search engines begin to penalise you and your rankings will start to suffer.
We at UMIS are experts in helping you make the transition to becoming mobile friendly. We can ensure that your visitors experience is a tailored one if they happen to enter your site on the move from a mobile device. This will in turn improve your online engagement rate with a view to converting more business through mobile avenues.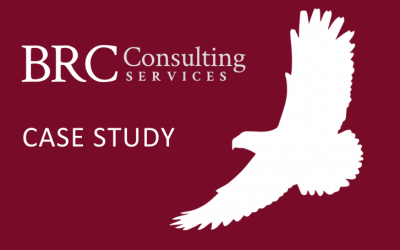 The Background BRC Consulting Services are an established provider of treasury and cash management services within the financial industry for clients in both the public and private sector. They have been established since 1989, and are a team of industry...
read more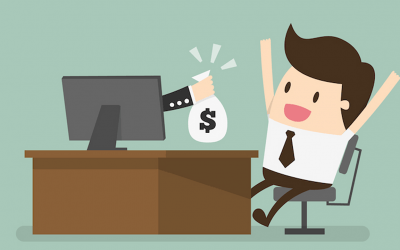 Setting up and running Social Media channels is one thing, but actually looking to sell through Social Media channels requires an entirely different approach. We believe that for you to have any chance of being able to promote and successfully sell your product or...
read more
Newsletter

Sign up to our quarter newsletter, packed with our latest news and marketing tips!
Get in touch

Get in touch with UMIS Consultancy, the branding and communications company you can trust to give you and your company a competitive edge.