Grow your business with a robust Growth Strategy
Growing a business can be difficulty if a robust strategy is not in place. UMIS Consultancy have decades of experience in helping to turn businesses into profitable companies by harnessing the power of growth strategy.
With our help and guidance you will be able to stay ahead of your competitors and achieve sustainable, profitable growth. UMIS Consultancy works with you to provide strategic advice, business solutions and essential support to get you to where you would like to be.
We have helped numerous businesses achieve their full potential and in turn benefit financially, by understanding and defining where the business currently is and where they would like to be, then bridging this gap with a strategic blueprint for success.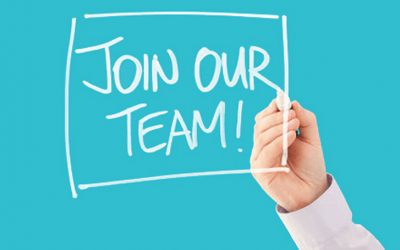 Are you a passionate, highly motivated individual that loves a challenge and would like to be part of an exciting team? Do you have a can-do attitude, as well as energy to succeed and deliver results? Then this role could be the one for you! B2B Sales Executive...
read more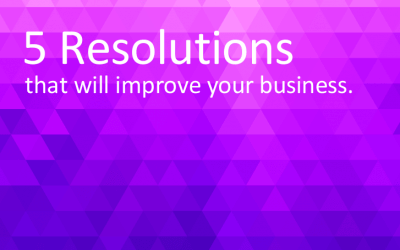 Now that we have entered 2018, it is a pivotal time to start thinking about what you would like your business to achieve this Year. Here are 5 resolutions that will definitely help your Business enter 2018 with the sort of momentum that will help you not only...
read more
Newsletter

Sign up to our quarter newsletter, packed with our latest news and marketing tips!
Get in touch

Get in touch with UMIS Consultancy, the branding and communications company you can trust to give you and your company a competitive edge.