Improving Conversion through Positive Transformation
Whether your company needs a total overhaul or whether it simply requires streamlining, UMIS Consultancy can help to work with you to locate key initiatives that will drive your business forward and make a success of your online presence.
We have helped many companies move from a stagnant to a dynamic state over a short period of time by defining key change agents that not only streamline their digital presence, but act as catalysts for positive change within the organisation.
If your business is struggling to keep up with the dynamic digital landscape, then get in touch with us, as we would love to help you take your company to the next level .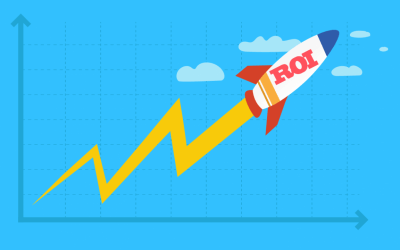 With businesses now spending so much time and effort on trying to get Social Media Marketing working for them, it is important to understand how long it could be before they can expect to see a return on investment. If the relevant goals, metrics and analytical...
read more
Get in touch

Get in touch with UMIS Consultancy, the branding and communications company you can trust to give you and your company a competitive edge.