Improving Conversion through Positive Transformation
Whether your company needs a total overhaul or whether it simply requires streamlining, UMIS Consultancy can help to work with you to locate key initiatives that will drive your business forward and make a success of your online presence.
We have helped many companies move from a stagnant to a dynamic state over a short period of time by defining key change agents that not only streamline their digital presence, but act as catalysts for positive change within the organisation.
If your business is struggling to keep up with the dynamic digital landscape, then get in touch with us, as we would love to help you take your company to the next level .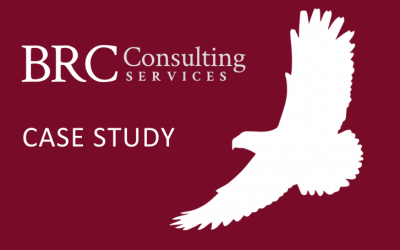 The Background BRC Consulting Services are an established provider of treasury and cash management services within the financial industry for clients in both the public and private sector. They have been established since 1989, and are a team of industry...
read more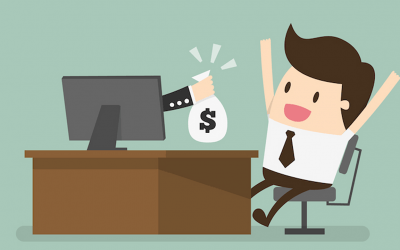 Setting up and running Social Media channels is one thing, but actually looking to sell through Social Media channels requires an entirely different approach. We believe that for you to have any chance of being able to promote and successfully sell your product or...
read more
Newsletter

Sign up to our quarter newsletter, packed with our latest news and marketing tips!
Get in touch

Get in touch with UMIS Consultancy, the branding and communications company you can trust to give you and your company a competitive edge.