Helping Your Business Grow with the Power of Social Media
Whether you're a small business or a larger corporate company there is no reason why you shouldn't have a robust social media strategy in place to compliment your overall marketing strategy.
At UMIS Consulting we work together with you, to understand what makes your company tick and what defines you as a business. We then systematically outline a meaningful social media strategy based on our findings, underpinned by sound goals and tangible tasks.
We have the expertise to plan, deliver and report on your social media marketing in way you can understand, giving you a detailed understanding on how we are doing against the proposed strategy.
From simply posting great quality, engaging content to ethically increasing followers and generating website traffic which in turn increases conversions we provide the lot.
Your business needs to be harnessing the power of Social Media, so get in touch with UMIS Consultancy to see how we can help.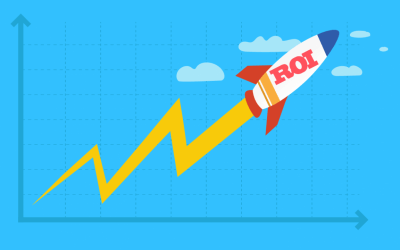 With businesses now spending so much time and effort on trying to get Social Media Marketing working for them, it is important to understand how long it could be before they can expect to see a return on investment. If the relevant goals, metrics and analytical...
read more
Get in touch

Get in touch with UMIS Consultancy, the branding and communications company you can trust to give you and your company a competitive edge.