Helping Your Business Grow with the Power of Social Media
Whether you're a small business or a larger corporate company there is no reason why you shouldn't have a robust social media strategy in place to compliment your overall marketing strategy.
At UMIS Consulting we work together with you, to understand what makes your company tick and what defines you as a business. We then systematically outline a meaningful social media strategy based on our findings, underpinned by sound goals and tangible tasks.
We have the expertise to plan, deliver and report on your social media marketing in way you can understand, giving you a detailed understanding on how we are doing against the proposed strategy.
From simply posting great quality, engaging content to ethically increasing followers and generating website traffic which in turn increases conversions we provide the lot.
Your business needs to be harnessing the power of Social Media, so get in touch with UMIS Consultancy to see how we can help.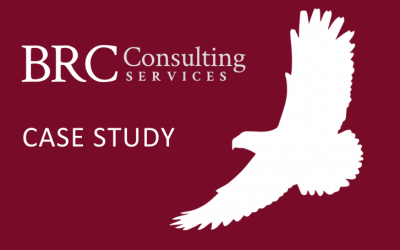 The Background BRC Consulting Services are an established provider of treasury and cash management services within the financial industry for clients in both the public and private sector. They have been established since 1989, and are a team of industry...
read more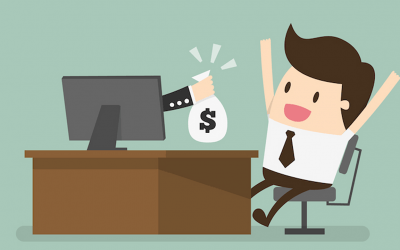 Setting up and running Social Media channels is one thing, but actually looking to sell through Social Media channels requires an entirely different approach. We believe that for you to have any chance of being able to promote and successfully sell your product or...
read more
Newsletter

Sign up to our quarter newsletter, packed with our latest news and marketing tips!
Get in touch

Get in touch with UMIS Consultancy, the branding and communications company you can trust to give you and your company a competitive edge.