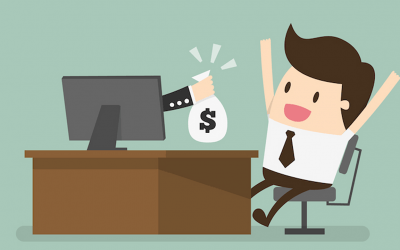 Setting up and running Social Media channels is one thing, but actually looking to sell through Social Media channels requires an entirely different approach. We believe that for you to have any chance of being able to promote and successfully sell your product or...
read more
Newsletter

Sign up to our quarter newsletter, packed with our latest news and marketing tips!
Get in touch

Get in touch with UMIS Consultancy, the branding and communications company you can trust to give you and your company a competitive edge.