Improve your website conversions with expert analytical guidance
One of the most important, yet overlooked parts of any comprehensive online strategy is the ability to track what is going on and then to make sense of this data in order to improve the user experience and ultimately increase conversions.
There is a science behind understanding and interpreting the data produced by a website and its related online channels and this is exactly where we can help. We are able to distinguish and decipher the important metrics from the noise and turn that into meaningful steps to improve your online path to conversion.
UMIS Consultancy have a great track record of helping businesses not only understand what is happening on their website, but to also put a strategic plan in place. Contact us today for more information.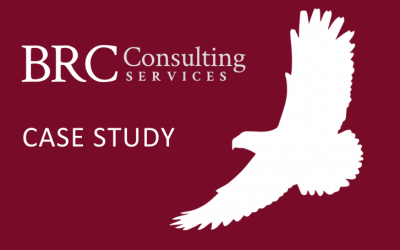 The Background BRC Consulting Services are an established provider of treasury and cash management services within the financial industry for clients in both the public and private sector. They have been established since 1989, and are a team of industry...
read more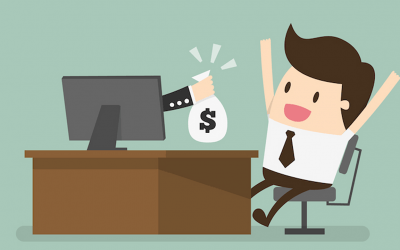 Setting up and running Social Media channels is one thing, but actually looking to sell through Social Media channels requires an entirely different approach. We believe that for you to have any chance of being able to promote and successfully sell your product or...
read more
Newsletter

Sign up to our quarter newsletter, packed with our latest news and marketing tips!
Get in touch

Get in touch with UMIS Consultancy, the branding and communications company you can trust to give you and your company a competitive edge.