Improve your website conversions with expert analytical guidance
One of the most important, yet overlooked parts of any comprehensive online strategy is the ability to track what is going on and then to make sense of this data in order to improve the user experience and ultimately increase conversions.
There is a science behind understanding and interpreting the data produced by a website and its related online channels and this is exactly where we can help. We are able to distinguish and decipher the important metrics from the noise and turn that into meaningful steps to improve your online path to conversion.
UMIS Consultancy have a great track record of helping businesses not only understand what is happening on their website, but to also put a strategic plan in place. Contact us today for more information.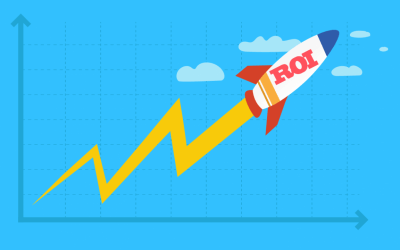 With businesses now spending so much time and effort on trying to get Social Media Marketing working for them, it is important to understand how long it could be before they can expect to see a return on investment. If the relevant goals, metrics and analytical...
read more
Get in touch

Get in touch with UMIS Consultancy, the branding and communications company you can trust to give you and your company a competitive edge.