Helping you to Fast track results using Paid Advertising
Is you business currently harnessing the power of paid advertising effectively? If not, UMIS Consultancy is capable of not only educating you, but guiding you around the pitfalls of PPC and on to maximise your online investment.
Whether it be paid search engine advertising or paid social media we would highly recommend that this is an integral part of your online marketing strategy.
UMIS Consultancy offer a wide range of paid services, we can either engage with your business in order to understand, plan and manage your entire paid channel, or we can work alongside your company to help you get the most from your existing set-up.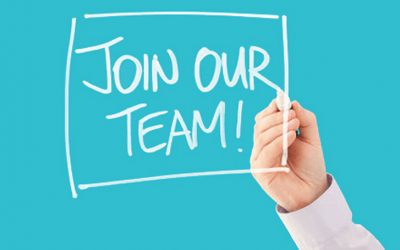 Are you a passionate, highly motivated individual that loves a challenge and would like to be part of an exciting team? Do you have a can-do attitude, as well as energy to succeed and deliver results? Then this role could be the one for you! B2B Sales Executive...
read more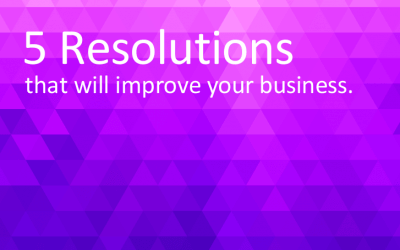 Now that we have entered 2018, it is a pivotal time to start thinking about what you would like your business to achieve this Year. Here are 5 resolutions that will definitely help your Business enter 2018 with the sort of momentum that will help you not only...
read more
Newsletter

Sign up to our quarter newsletter, packed with our latest news and marketing tips!
Get in touch

Get in touch with UMIS Consultancy, the branding and communications company you can trust to give you and your company a competitive edge.