Voice & Data Platforms that are Scalable & Futureproof
A businesses voice and data network are its backbone. Many companies don't realise that without a suitable infrastructure in place it can cripple both the efficiency and productivity of its workforce and systems that underpin it.
From fresh installations through to overhauls of existing networks, we can identify improvements and enhancements to any voice or data network and implement the necessary changes to keep your business at the forefront of technology and communications.
We can also provide business consultations for either existing voice or data set-ups or new requirements looking to future proof the platform.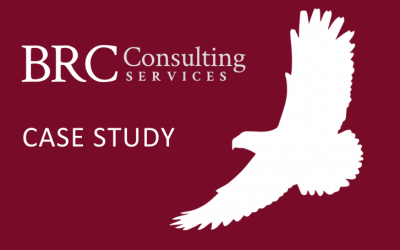 The Background BRC Consulting Services are an established provider of treasury and cash management services within the financial industry for clients in both the public and private sector. They have been established since 1989, and are a team of industry...
read more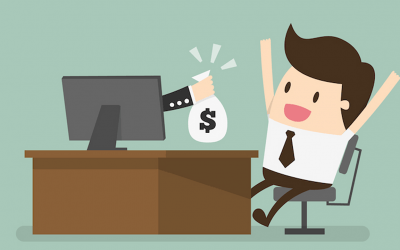 Setting up and running Social Media channels is one thing, but actually looking to sell through Social Media channels requires an entirely different approach. We believe that for you to have any chance of being able to promote and successfully sell your product or...
read more
Newsletter

Sign up to our quarter newsletter, packed with our latest news and marketing tips!
Get in touch

Get in touch with UMIS Consultancy, the branding and communications company you can trust to give you and your company a competitive edge.