Voice & Data Platforms that are Scalable & Futureproof
A businesses voice and data network are its backbone. Many companies don't realise that without a suitable infrastructure in place it can cripple both the efficiency and productivity of its workforce and systems that underpin it.
From fresh installations through to overhauls of existing networks, we can identify improvements and enhancements to any voice or data network and implement the necessary changes to keep your business at the forefront of technology and communications.
We can also provide business consultations for either existing voice or data set-ups or new requirements looking to future proof the platform.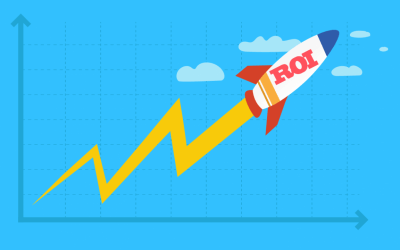 With businesses now spending so much time and effort on trying to get Social Media Marketing working for them, it is important to understand how long it could be before they can expect to see a return on investment. If the relevant goals, metrics and analytical...
read more
Get in touch

Get in touch with UMIS Consultancy, the branding and communications company you can trust to give you and your company a competitive edge.