Landing Page Optimisation
Create Powerful landing pages that convert more business
You may have a great looking website, but if it's not converting business, then you may need to assess why that is. We are a team of analytically creative experts that can work with you to understand and highlight the reasons why your site may not be converting, and put it right.
One of the most important factors when it comes to improving and increasing online conversions is how effective the landing pages that the visitors lands on are, at guiding them around the website to a logical conclusion.
The optimisation of landing pages is a methodical process that includes many aspects, from user journey and experience through to strategic and meaningful content and positioning. UMIS Consultancy can ensure you get the very best from your website by working with you to understand and implement an effective optimisation program to improve your landing pages.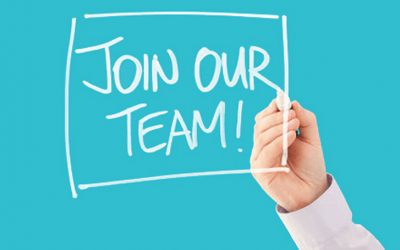 Are you a passionate, highly motivated individual that loves a challenge and would like to be part of an exciting team? Do you have a can-do attitude, as well as energy to succeed and deliver results? Then this role could be the one for you! B2B Sales Executive...
read more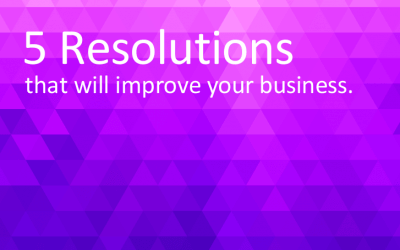 Now that we have entered 2018, it is a pivotal time to start thinking about what you would like your business to achieve this Year. Here are 5 resolutions that will definitely help your Business enter 2018 with the sort of momentum that will help you not only...
read more
Newsletter

Sign up to our quarter newsletter, packed with our latest news and marketing tips!
Get in touch

Get in touch with UMIS Consultancy, the branding and communications company you can trust to give you and your company a competitive edge.