Some happy clients…


We have worked with a host of companies in a wide range of industries. From Event Management through to logistics, we have helped them all not only establish themselves but allowed them to gain excellent exposure and traction with their digital presence.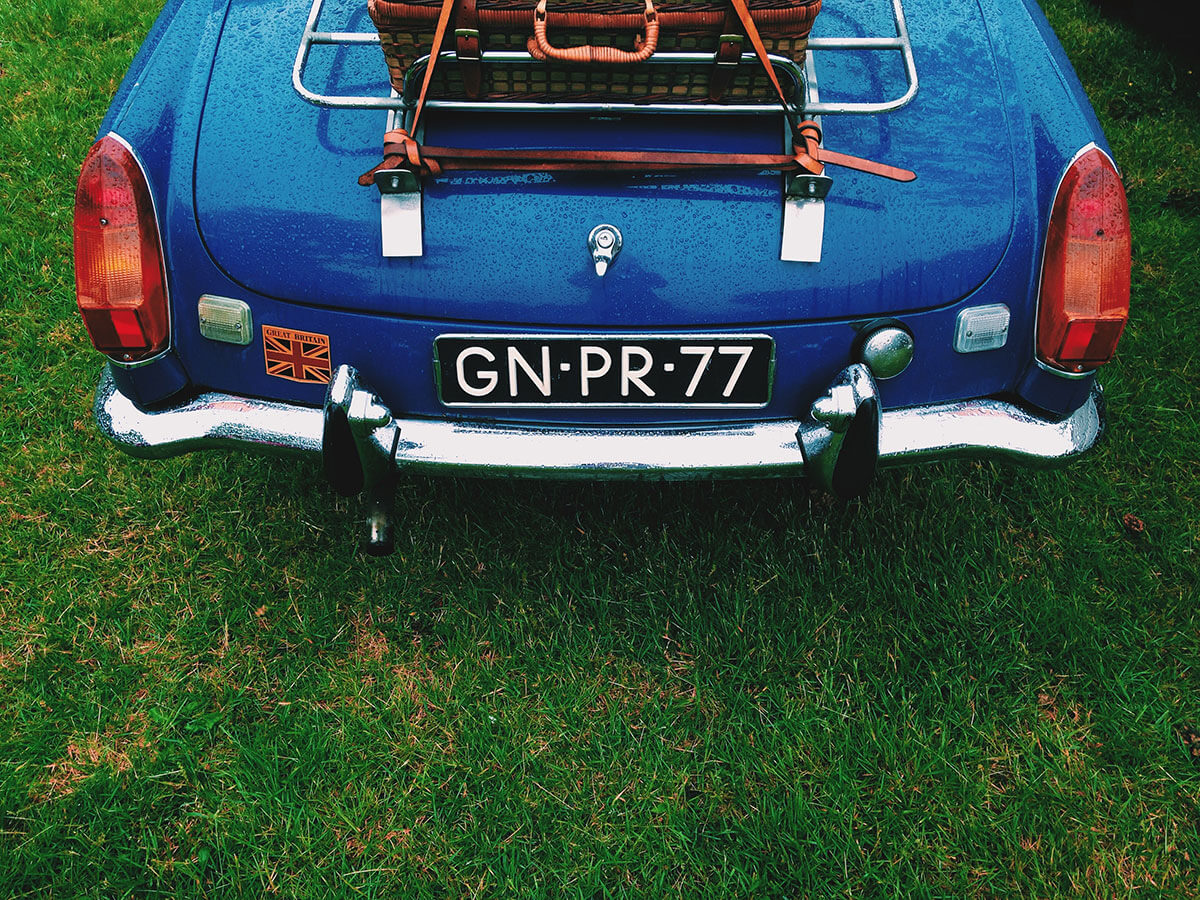 The London Motor Show

500% increase in revenue over 6 months via Social Media Marketing.
The London Motor Show has recently been revived from an 8 year slumber. UMIS Consultancy were brought in to manage the online digital promotion of the event in the 6 month lead up to the show. The London Motor Show saw a solid 500% increase in both revenue and ticket sales over the period of 6 months. Through careful planning and execution it became the most talked about event in London in 2016.
www.thelondonmotorshow.co.uk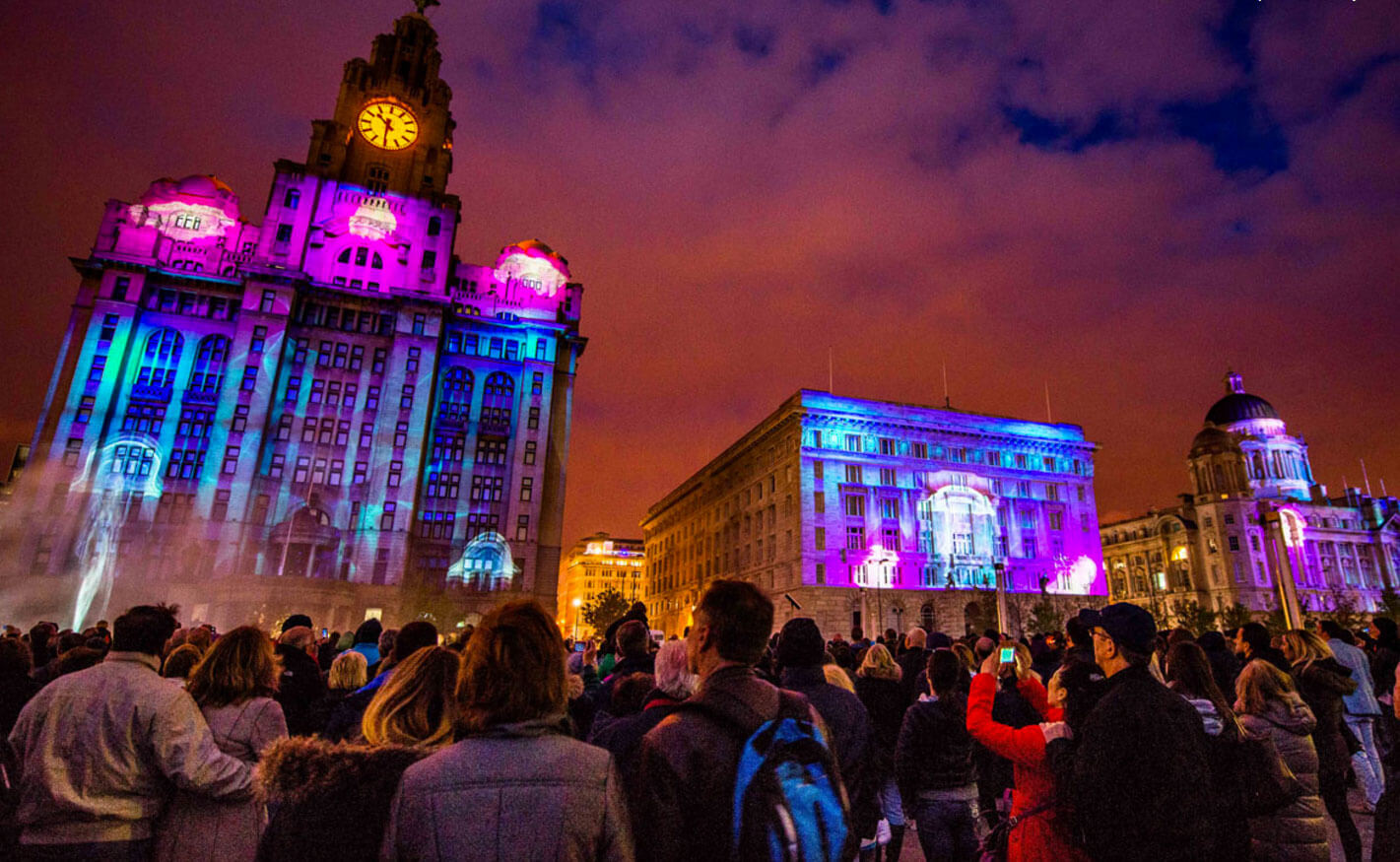 Colour Project

Infrastructure to support events with crowds of over 80,000.
The Colour Project are an established events & projection management company that called UMIS Consultancy in to help them with the infrastructure they required to deliver some of the biggest and most spectacular projection events ever. One of the most memorable events being the 175th birthday celebration of Cunard Lines which drew over 80,000 people to the event.
www.colour-project.co.uk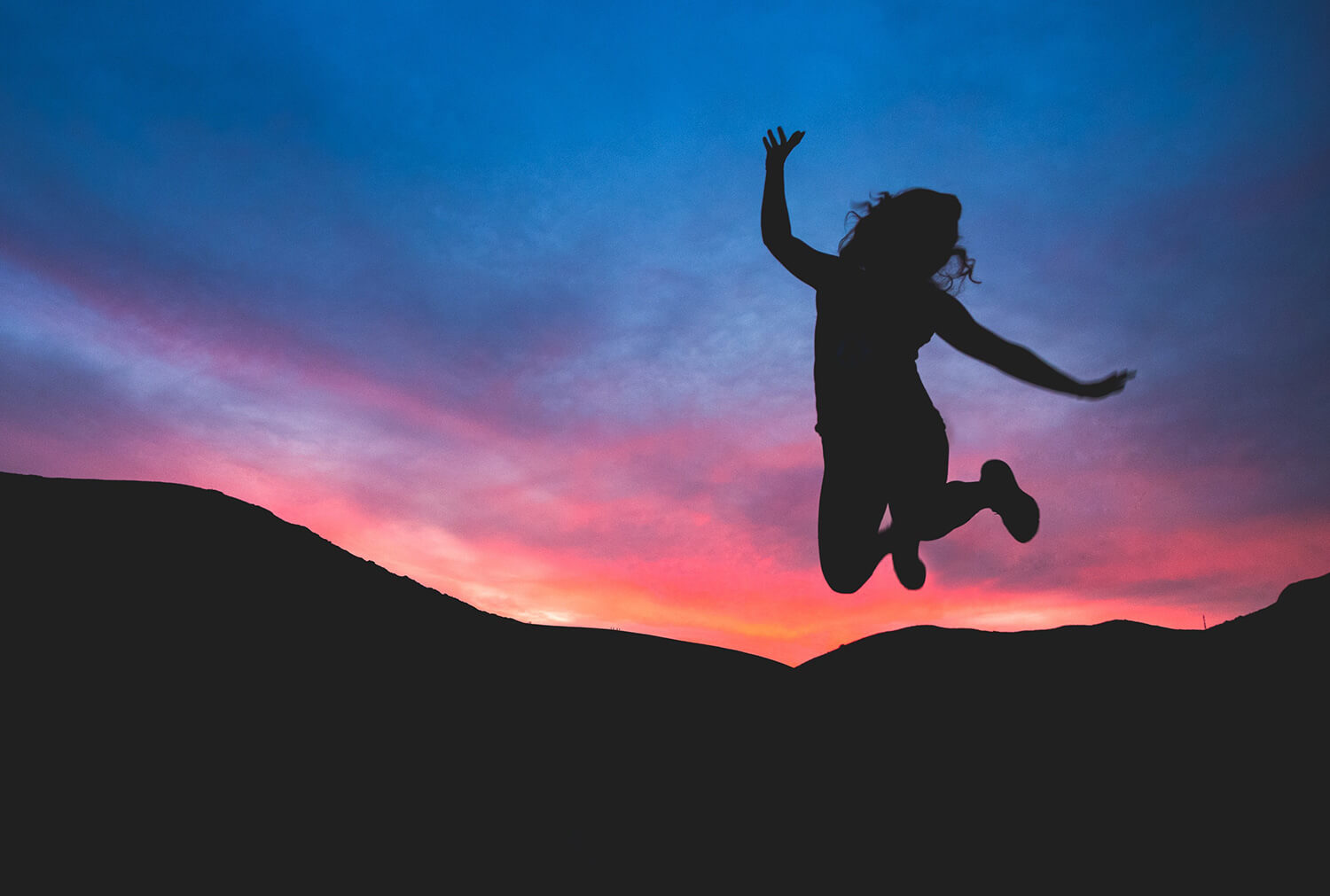 Maverick

Delivered a 'Workforce' training programme that helped the business reach its €4.5 billion profit turnaround.
Maverick Advertising & Design approached UMIS Consultancy to help them design and develop a workforce training programme for one of their customers in 43 languages that was rolled out to over 110,000 staff globally. This initiative was pivotal in the organisation reaching its €4.5 billion profit turnaround.
www.mavad.co.uk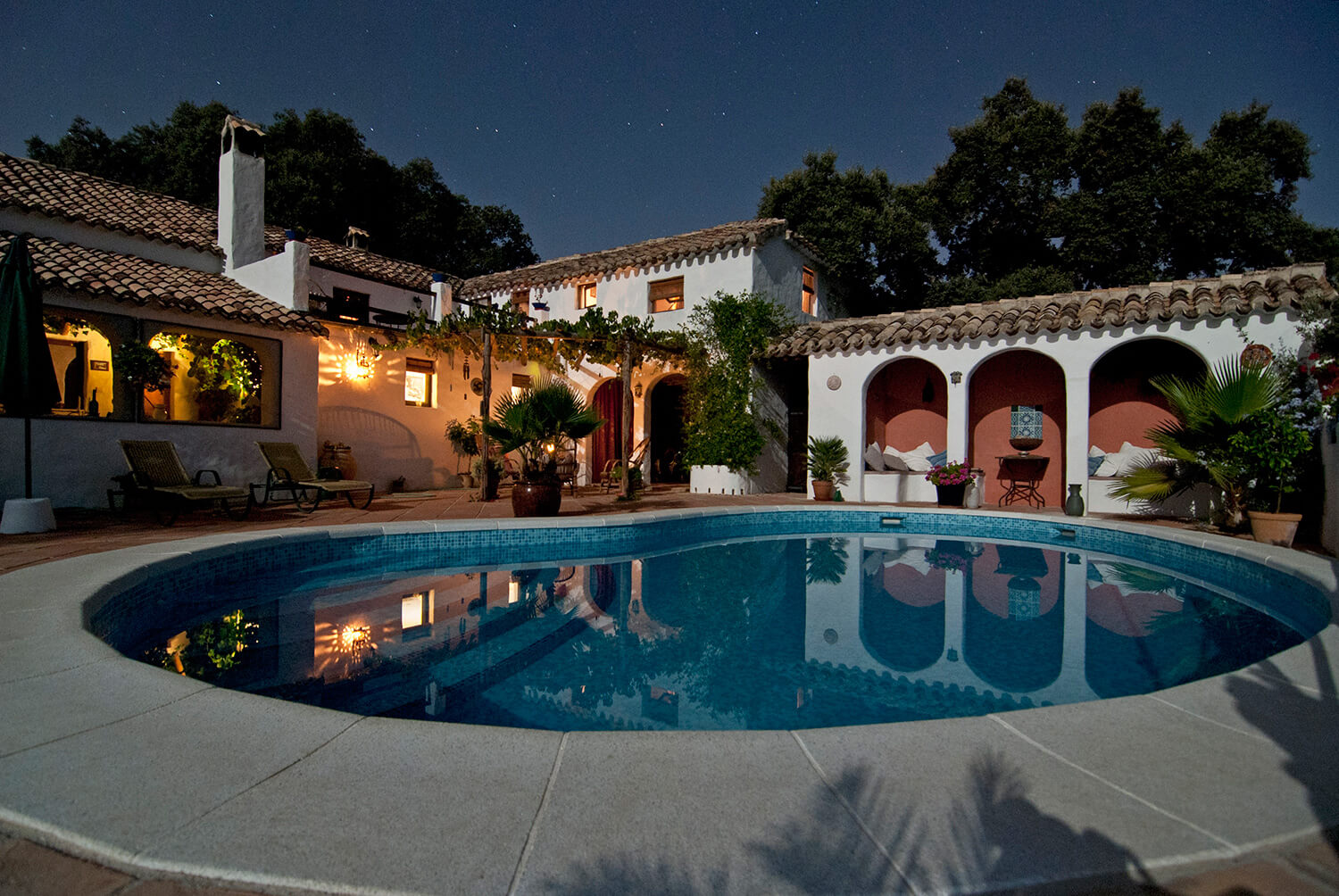 Owners Direct

Helping Owners Direct reach new heights with a resilient and scalable hosted solution.
UMIS Consultancy worked closely with Owners Direct to deliver a resilient and future proofed hosted solution to help them run their hugely successful online business. Giving them enough confidence that the platform could withstand the vast numbers of visitors, yet flexible enough to grow as their business expanded.
www.ownersdirect.co.uk
Our clients


We have a raft of happy clients that have benefited from our solutions, here are just a few...

Newsletter

Sign up to our quarter newsletter, packed with our latest news and marketing tips!
Get in touch

Get in touch with UMIS Consultancy, the branding and communications company you can trust to give you and your company a competitive edge.