Reach out to new Target Markets with our Email Marketing
A quality email marketing campaign will not only increase your brand exposure, but you'll be able to reach out to target audiences you never thought possible. We have helped numerous businesses gain impressive results from email marketing and dramatically improve engagement along the way.
We have an experienced email marketing and PR team that have a great track record of planning, designing and executing effective email campaigns that look great and obtain excellent results.
We work with you to map out a robust email strategy that has tangible goals at its core, then we let our creativity flow when it comes to designing the perfect email to encapsulate the relevant compelling content.
We use industry leading email technologies to send, manage and report on the emails progress.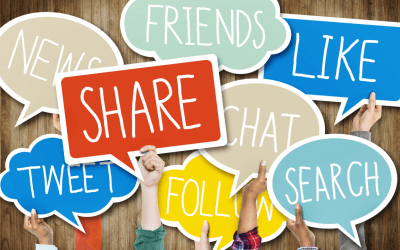 It's almost unforgivable nowadays not to have a presence on Social Media, however once you have set up your channels how can you improve engagement with the followers and fans? This is often a question that businesses never find the answer to, leaving them dwelling on...
read more
Newsletter

Sign up to our quarter newsletter, packed with our latest news and marketing tips!
Get in touch

Get in touch with UMIS Consultancy, the branding and communications company you can trust to give you and your company a competitive edge.