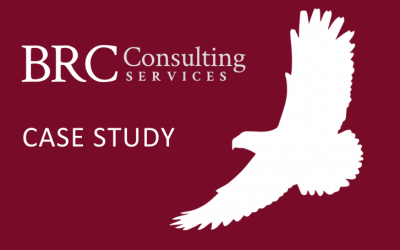 The Background BRC Consulting Services are an established provider of treasury and cash management services within the financial industry for clients in both the public and private sector. They have been established since 1989, and are a team of industry...
read more
Newsletter

Sign up to our quarter newsletter, packed with our latest news and marketing tips!
Get in touch

Get in touch with UMIS Consultancy, the branding and communications company you can trust to give you and your company a competitive edge.